This week's Spill It, Sunday is pretty much a recap of my weekend thus far! 🙂 I've been a loner lately because I'm A) too tired to be troubled, B) shopping for house things, and C) doing homework and reading. Alright…
The last 5 people you spoke on the phone with
My mom
My friend Andrew who is coming to visit
My grad school
My undergrad for records
My co-worker
The last 5 meals you ate, backwards So apparently I've taken to intermittent fasting?
Chocolate chip cookie dough Quest Bar
and some chocolate at 6 P.M. yesterday – is that a meal?
2 slices, or half, of this small Urban Pie pizza at 11 A.M. then another slice at 1:30 P.M. Saturday but pizza is improperly combined and kills me. So good though!
Edamame on Friday night at 8 P.M.
The 2nd half of my cauli pizza at 4:30 P.M. Friday
Chicken and broc slaw at 12:30 P.M. Friday
The last 5 places you traveled
Ralphs, a supermarket where I purchased a 60 cent bar of chocolate but was really looking for Blue Moon gingerbread beer. Not successful… I missed the holiday boat.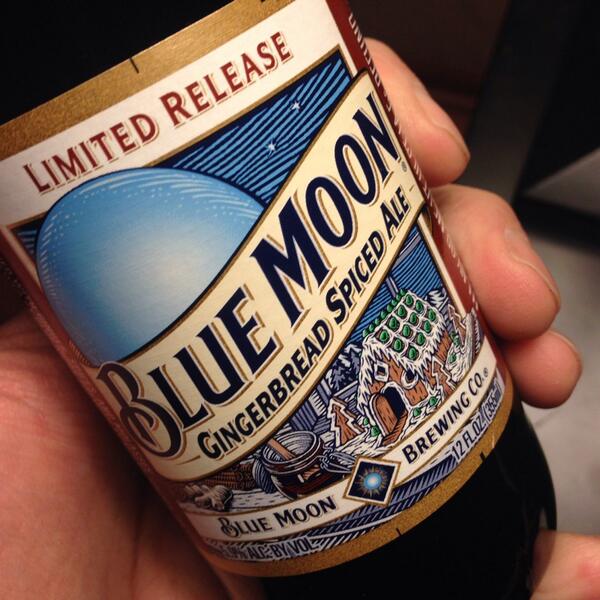 BevMo! where I participated in wine/champagne/beer tasting with 10 strangers.
Target
TJ Maxx, where I used a cart for the first time ever. I never use a cart…
SoCo's Farmer's Market/OC Mart Mix, where the farmer's market is located
The next 5 places you'll go
24 Hour Fitness for Sunday yoga
My aunt's house to pick up some things in storage
Hang out with my friends Andrew & Denton in Newport Beach
TJ Maxx to return the horse painting (see below)
Sprouts to buy some meat for spaghetti squash meatballs and marinara
The last 5 workouts you did
A lot of shopping. Like, 5 hours of shopping.
Jillian Michaels' Shred it With Weights Level 1 – Jump squats with a 25 pound kettlebell?!
3+ mile walk after work from work to the beach to the pier (almost) and back
2 Fitness Blender kettlebell workouts that were so brutal I almost wanted to throw up!
5 things that make you happy right now
Finding this cast iron pan. TJ Maxx always knows what I need – this is the exact pan suggested by Neghar Fonooni!
This moose painting for the new house! My mom hates it, but I refuse to return it. I will return the horse though. Shhh.
Finding North Carolina's own Cheerwine at BevMo!
Target and TJ Maxx finds
Shy of $10 for this rad folding chair!
Too expensive but love!
My post over at Fitting It All In!
How has your weekend been so far? I get a 3 day weekend, including Monday. What do you do when you have a day off?